Massage
&
Beauty
Treatments
(Bookings
Essential)
Massage
and
Body
Treatments
TRADITIONAL
SWEDISH
MASSAGE
Our Classic Swedish Massage routine has been created to fully relax your whole body. Your therapist will release muscle tension, stress will melt away and leave you feeling relaxed.
Back 30min - $60
Full Body 60min - $100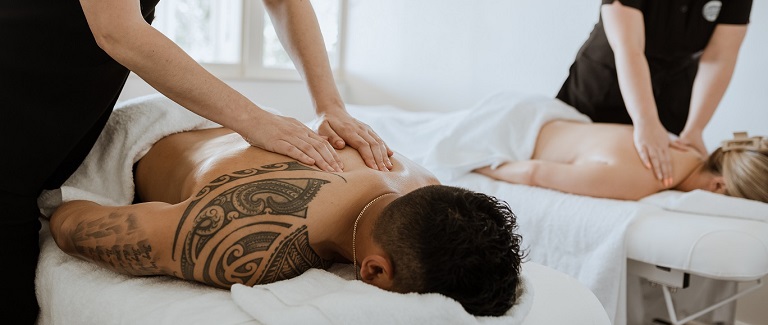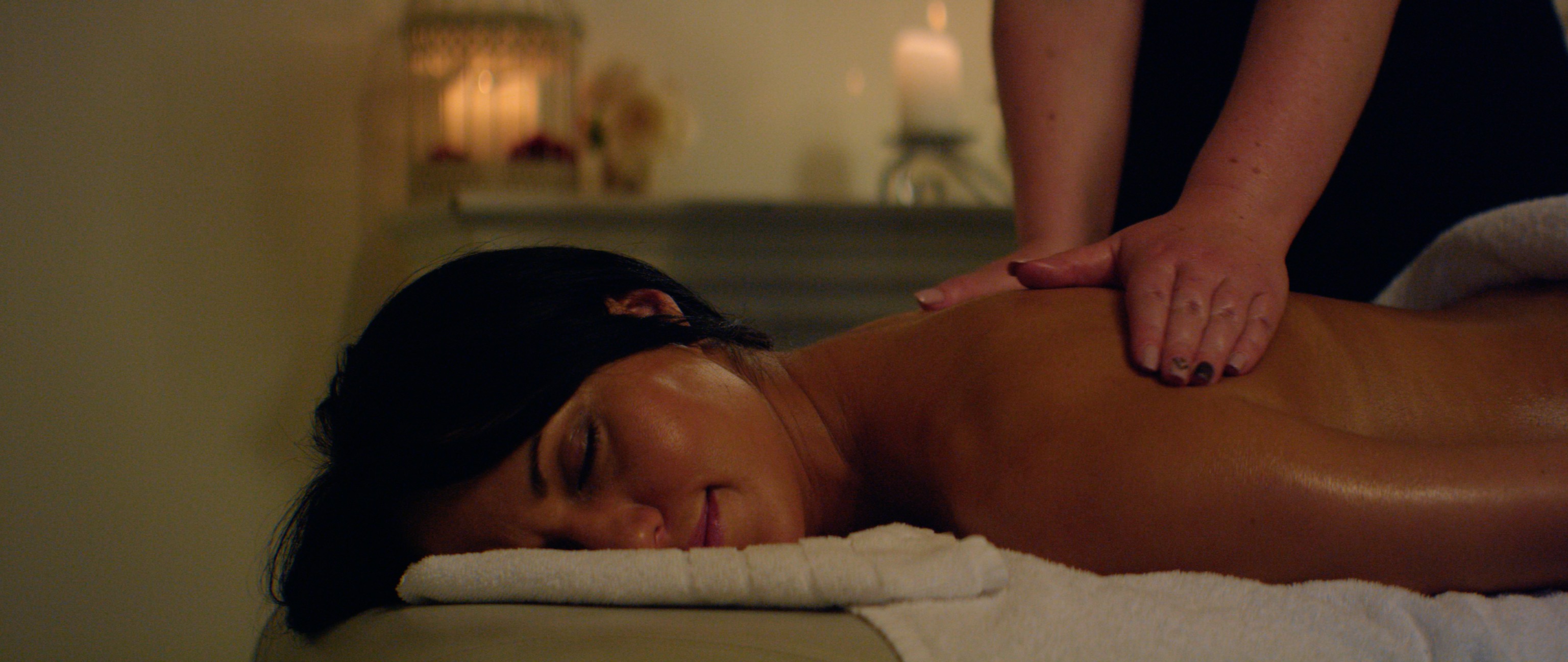 Island
BlIss
Float away to the islands with a traditional back massage, hydrating foot mask, classic facial and divine scalp massage
BACK
REVIVAL
Cleanse away impurities with a full back, neck & shoulder exfoliation and soothing warm mask. Followed by a relaxing coconut oil back and leg massage.
SCALP
RITUAL
A massage for the scalp, forehead, neck and shoulders focusing on pressure points to relieve tension and promote relaxation. Face optional.
TROPICAL PARADISE BODY GLOW
Revitalise your skin with a full body exfoliation to polish away impurities. A tropical mix of macadamia and coconut oils will restore moisture loss to leave your skin feeling firm and healthy.
INDIAN HEAD MASSAGE
A revitalising and uplifting treatment working on the upper back, shoulders, scalp and face
AROHA SIGNATURE WRAP
The ultimate head to toe indulgence. Relax and unwind with a full body scrub, massage, mini facial and wrap that will leave you feeling refresh and rejuvenated.
Facials
petite
janesce
FACIAL
A hydrating, botanical skin boost for those short on time.
REJUVENATING
janesce
FACIAL
A revitalizing facial treatment including a cleanse, skin soak, enzyme peel, steam and mask. Enjoy a hand or scalp massage while the mask works its magic.
aroha
signature
facial
A customized Janesce facial tailored to your skin needs. The gentle botanical facial treatment will leave your skin ultra-hydrate and refreshed. Includes a relaxing décolletage and shoulder massage.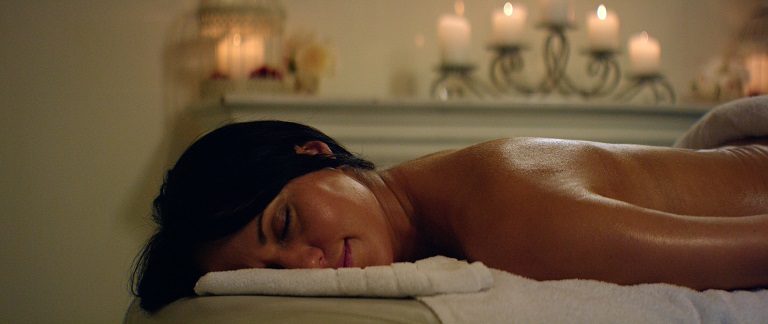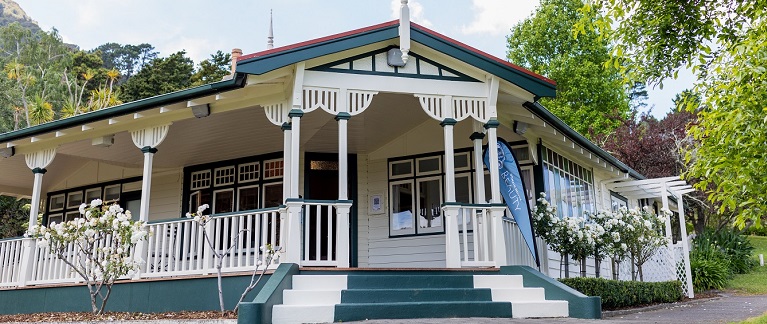 Manicures
&
Pedicures
PETITE
MANICURE
OR
PEDICURE
Nail shape, cuticle tidy and desired nail polish or gel polish applied.
Traditional polish 40min - $45
Gel polish 50min - $55
Gel removal - $10 - $20
Nail Art - Extra
TROPICAL PARADISE MANICURE OR PEDICURE
Restore a youthful glow to your hands or feet with a coconut milk bath, gentle exfoliation and massage, followed by a traditional manicure or pedicure with a polish of your choice
Traditional polish 60 min - $85
Gel polish 100min - $95
Gel removal - $20
Nail Art - Extra


Waxing
Underarm - $25
Arm - $35
Half leg - $35
Full leg - $57
Back - $55
Chest - $45
Bikini - $30
G-String - $45
Brazilian - $65
Brazilian maintenance (rebooked within six weeks) - $50
Sneaky extra bits - $5 - $10
Facial
Waxing
and
Tinting
Brow Shape - $20
Chin or upper lip wax - $15
Brow tint, shape or eyelash tint - $20

Two options - $35
Three options - $55
Four options - $65



Lash lift (includes lash tint) - Approx 50 Minutes - $85
Please advise cancellations at least 24 hours prior to your treatment.