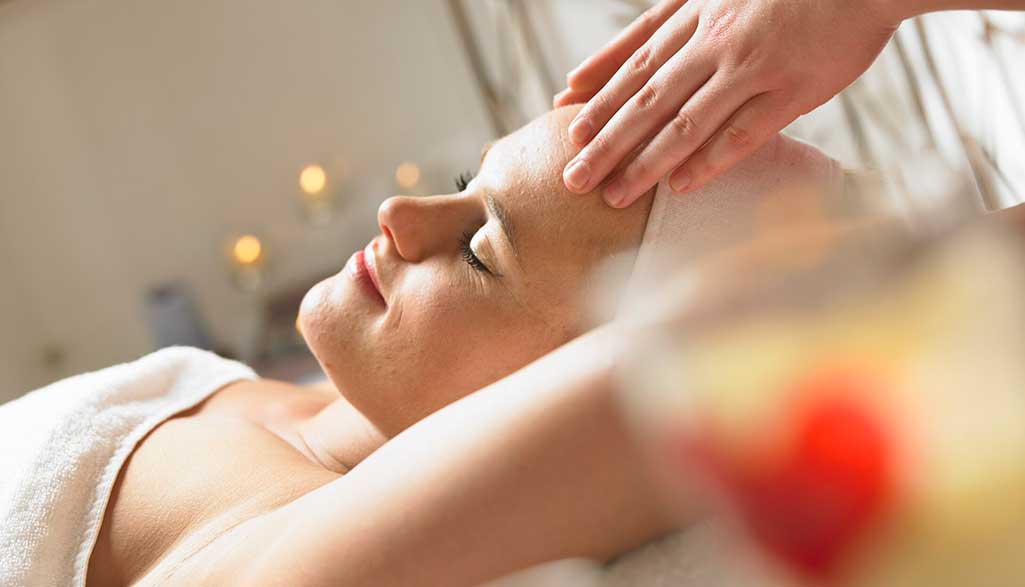 Traditional massage & beauty treatments

Our experienced spa therapists offer a range of luxurious, pampering treatments that will ensure you leave feeling relaxed and refreshed.
We have one therapy room and one therapist working at a time so can provide treatments for couples or groups one after the other. There is a small relaxation room adjoining the therapy room where one person can relax while the other is being pampered.
Please note that massage and beauty treatments do not include a spa - please enquire when booking if you would also like to book a spa to enjoy before or after your treatment.
Treatments are available:
Monday, Tuesday, Wednesday & Friday 10.30am to 6.00pm
Thursday 10.30am to 8pm
Saturday, Sunday and Public Holidays 10.30am to 6.30pm
Bookings are essential.
Please advise cancellations at least 24 hours prior to your treatment.
Click here for a full list of treatments and prices.